The RD Way.
There's a reason we're national leaders in
project management and tenant coordination.
We know tenants
like no one else.
With 28+ years of boots-on-the-ground experience, Rothschild Downes is a team of keen business minds and seasoned retail specialists offering tenant coordination and project management services to the nation's most acclaimed destinations.
The company you keep.
We manage people, process and risk to build
enduring value for top-tier owners and developers.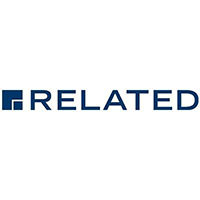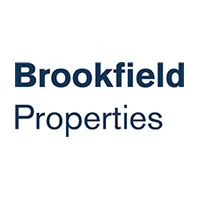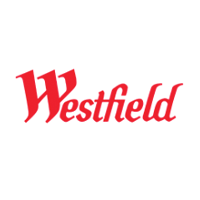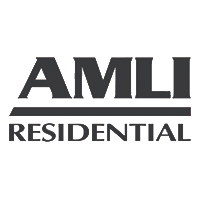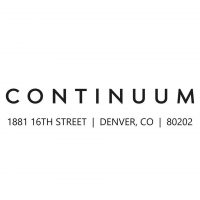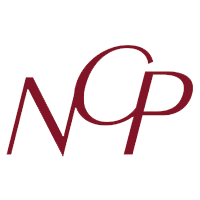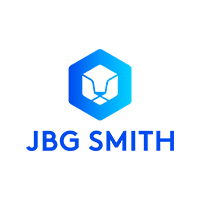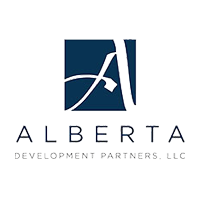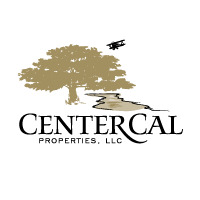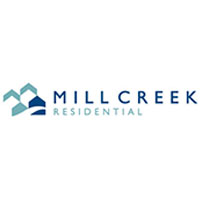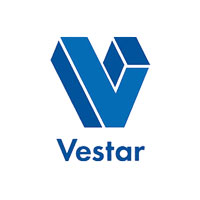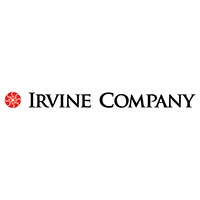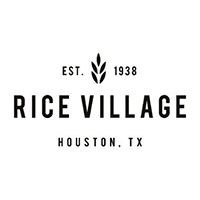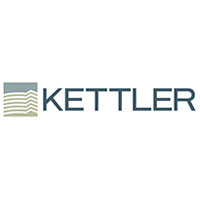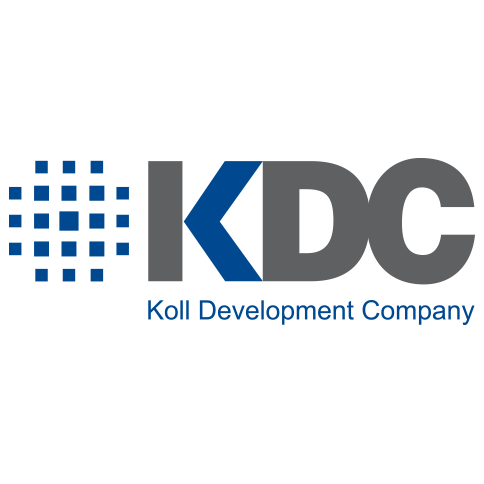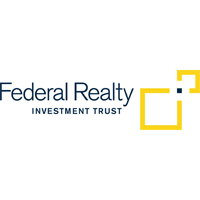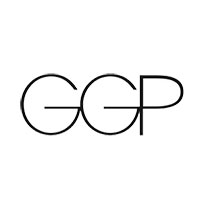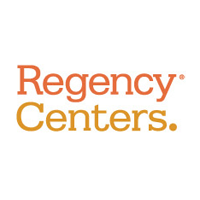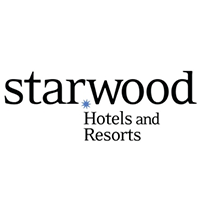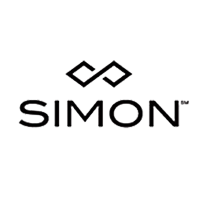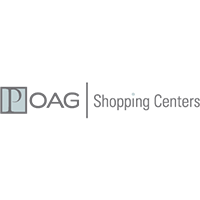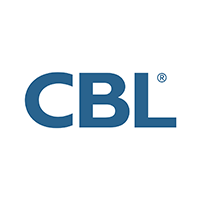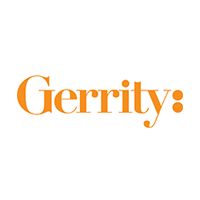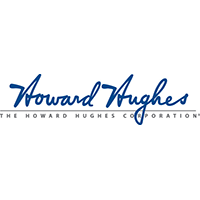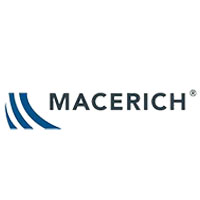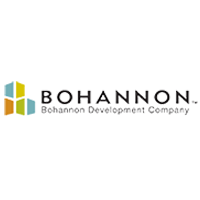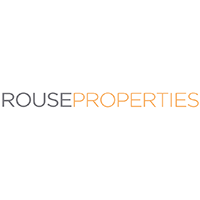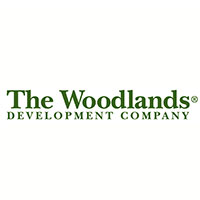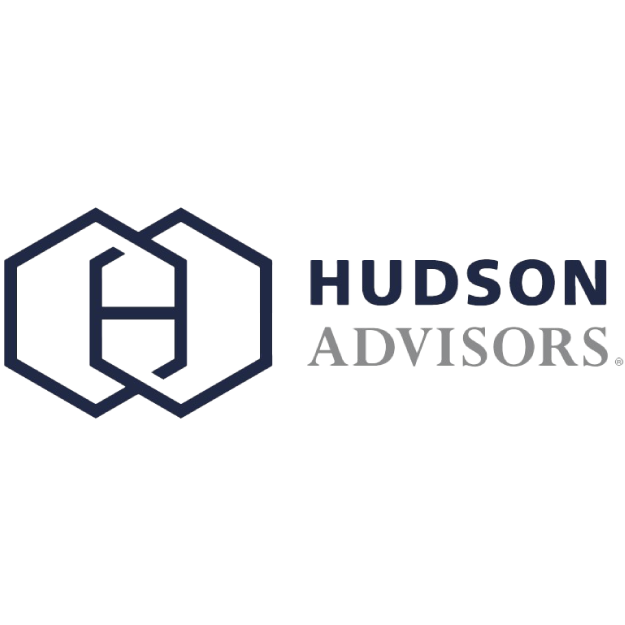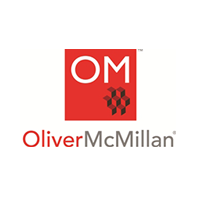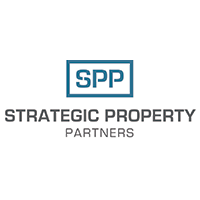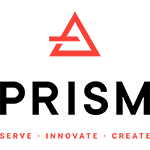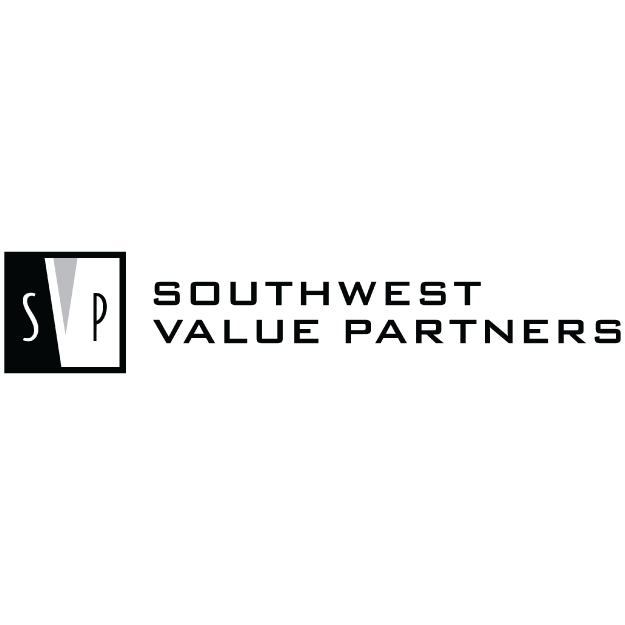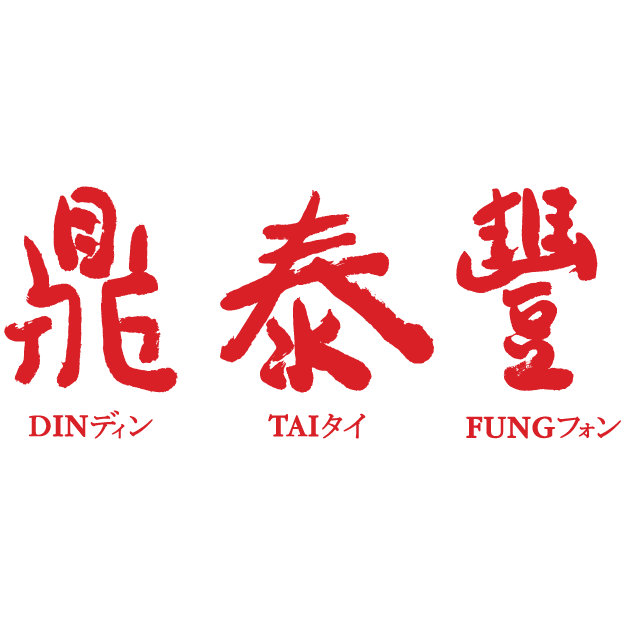 Our clients say it best:
RD systems, and TCTrac® in particular, were instrumental in tracking all notices, deliverables, and lease obligations. Real-time data and a paper trail from start to finish were a significant point of difference to give the Hudson Yards executive team confidence that the tenant improvement was managed at every level. Our go-to resource for getting tenants open…
RD's ability to provide one-stop, on-demand, tailored retail solutions to meet today's market requirements brings tremendous value to the development and leasing team—hands down the best in class, with talent and systems that deliver.
Who we are.
We're a highly curated band of retail specialists.
"There's always a way" is our mantra; boundless
energy a prerequisite.
We're on a mission.
To provide the highest standard of care in retail tenant coordination. We build enduring value for the nation's top owners and developers, facilitating tenant delivery for the groundbreaking destinations of tomorrow.
Keeping It R.A.D.
Our limitless passion and unrivaled expertise are guided by three essential principles.
Remarkability
We are super project coordinators, juggling the full suite of parts that combine to create the nation's most iconic developments. We consistently deliver far beyond the unexpected. The results speak volumes.
Attitude
We face challenges with an optimistic, can-do attitude. Boundless energy is a prerequisite. We're motivated by a desire to always do better, integrating lessons learned from an unrivaled legacy in retail.
Drive
We are relentless in our pursuit of excellence. Driven by a curated team of experts, on-demand reporting, and a proven approach, we transform data into design to actualize owners' visions.
Talent that delivers.
With a basecamp in Denver, our TC Intelligence
team spans every major market across the country.
Together, we move mountains.
Mark Meiser
Principal
Read Bio
Mark Meiser
Principal
Mark Meiser, CRX, CDP, has over 27 years of experience in the shopping center development industry. He holds a Bachelor's degree in architecture and his achievements include overseeing $10 billion in tenant shell construction. This has entailed more than 15 million square feet of new retail, entertainment, hospitality and mixed-use developments, and comprises over 5,500 stores and restaurants opening for business. He has orchestrated tenant activity for over 25 shopping center grand openings which have included some of the nation's highest profile and most successful mixed-use retail projects. Mark is also the co-inventor of TCTrac®, a real-time mobile information tenant tracking and reporting system for the shopping center industry.
Tony Hassman
Principal
Read Bio
Tony Hassman
Principal
Tony Hassman is an 20+ year executive with strategic development, financial and operational oversight to efficiently manage the business processes for companies in the real estate and entertainment sectors. Leveraging his engineering training and business experience on the Owner's side, he's honed an expertise in evaluating and implementing organizational policies and procedures that enhance the company's effectiveness across financial, operational, and technical sectors. As Principal of Rothschild Downes, he along with other Principals, is responsible for strategic planning and the tireless commitment to refine and improve the white-glove client service for which Rothschild Downes is known. Tony leads TCTrac and other technology-focused innovation initiatives and enhancements, establishing Rothschild Downes as the industry's technology leader and was honored in 2017 with ICSC's Rising Retail Leaders Under 40 award.
Sera Jordan
Vice President, Design & CAD Services
David Van Greuningen
Director, Design & Construction
Kyle Dorand
Director, Design & Construction
Jack Fitzgerald
Director of Construction
Chad McOuat
Project Manager, Lead Tenant Coordinator
Grant Harrop
Project Manager, Tenant Coordinator
Malek Elhindi
Design Services Manager
Aden Dravenstott
Design Services Manager
Chelsea Crawford
Executive Assistant
James Campbell
Financial Analyst